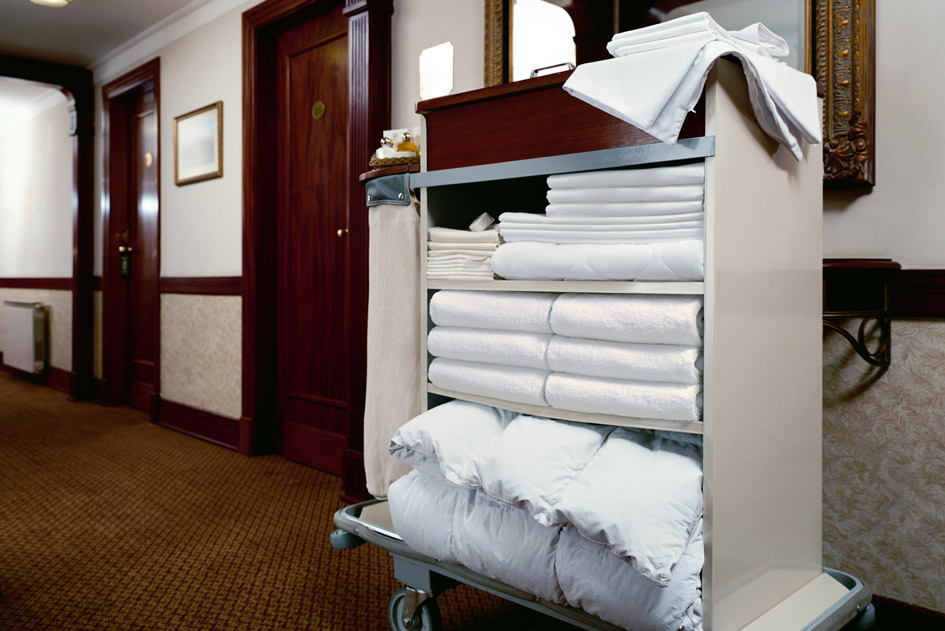 Plooma has a complete line of products for hotels, inns and spas, helping comprise modern environments for demanding and sophisticated guests.

Feather and goose down pillows and quilts, as well as the line of protectors and bed linen produced as per international standards of quality, are characteristics of Plooma products for hotels, with softness, comfort and great durability.

In order to add beauty and functionality to lodging environments, Plooma offers especially made products in accordance with each Hotel's needs.