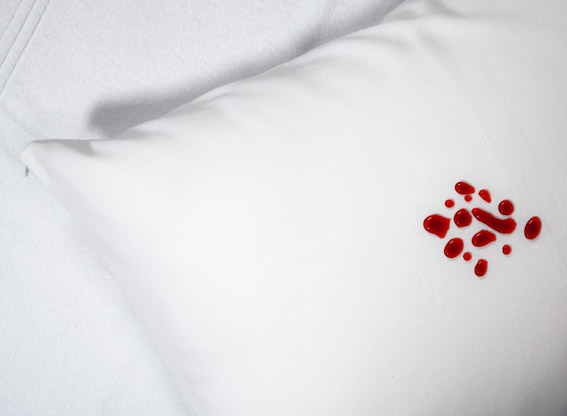 Plooma has a complete line of products for the hospital, clinic and doctor office industry, helping to provide comfort to clients and companions.

As well as the line of pillow and mattress protectors and bed linen, are produced as per international standards of quality, characteristic of Plooma products, with softness, comfort and great durability.

Antimicrobial treatments and liquid repellant treatments are used in product manufacturing.

In order to add comfort and functionality to the hospital environment, Plooma offers especially made products in accordance with each customer's specific needs.