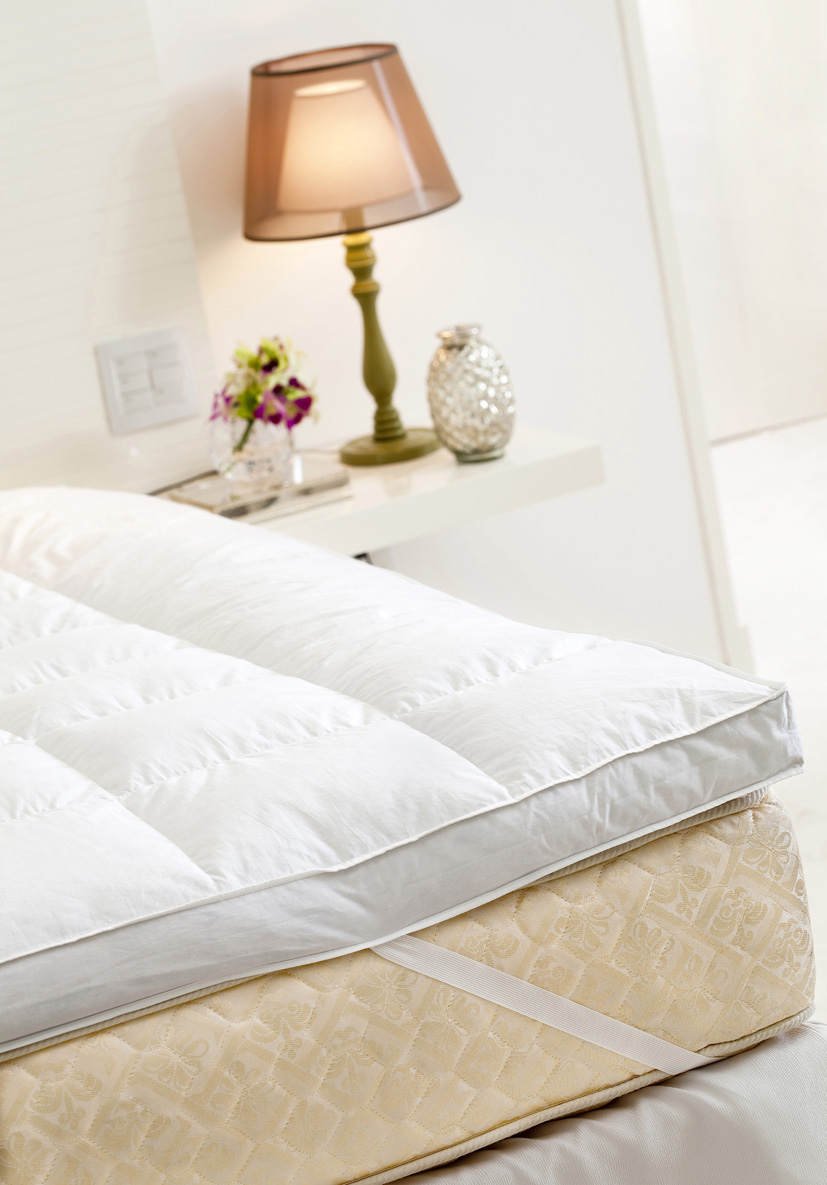 Special products
Plooma develops products in special dimensions and fillings to meet the needs of each hotel, with functionality and value added to the services provided the sector.
Personalized service
Plooma has a staff of specialized professionals to serve the hotel segment, and they may develop special items and accompany the implementation of products at the hotel chain.
Fabric protector and anti-allergenic treatment
Plooma products are given high performance Ultra-fresh* antimicrobial treatment, which inhibits the proliferation of mites, fungi and bacteria, preventing allergy and respiratory problems. They also have Addiguard* fabric protector, which inhibits aggression by liquids and dry dirt, which means greater durability for each piece.
Plooma Downproof Fabric- Nomite
Pillows and quilts are lined with especially developed fabric by Plooma (Downproof - Nomite), 100% supercal cotton fibers with 210, 240 and 280 threads. The weave of the fabric is closed to impede the passage of feathers and down, but sufficiently open to permit the natural breathing of skin. More than 2000 hotels and inns in Brazil and South America already use the quality of Plooma products.